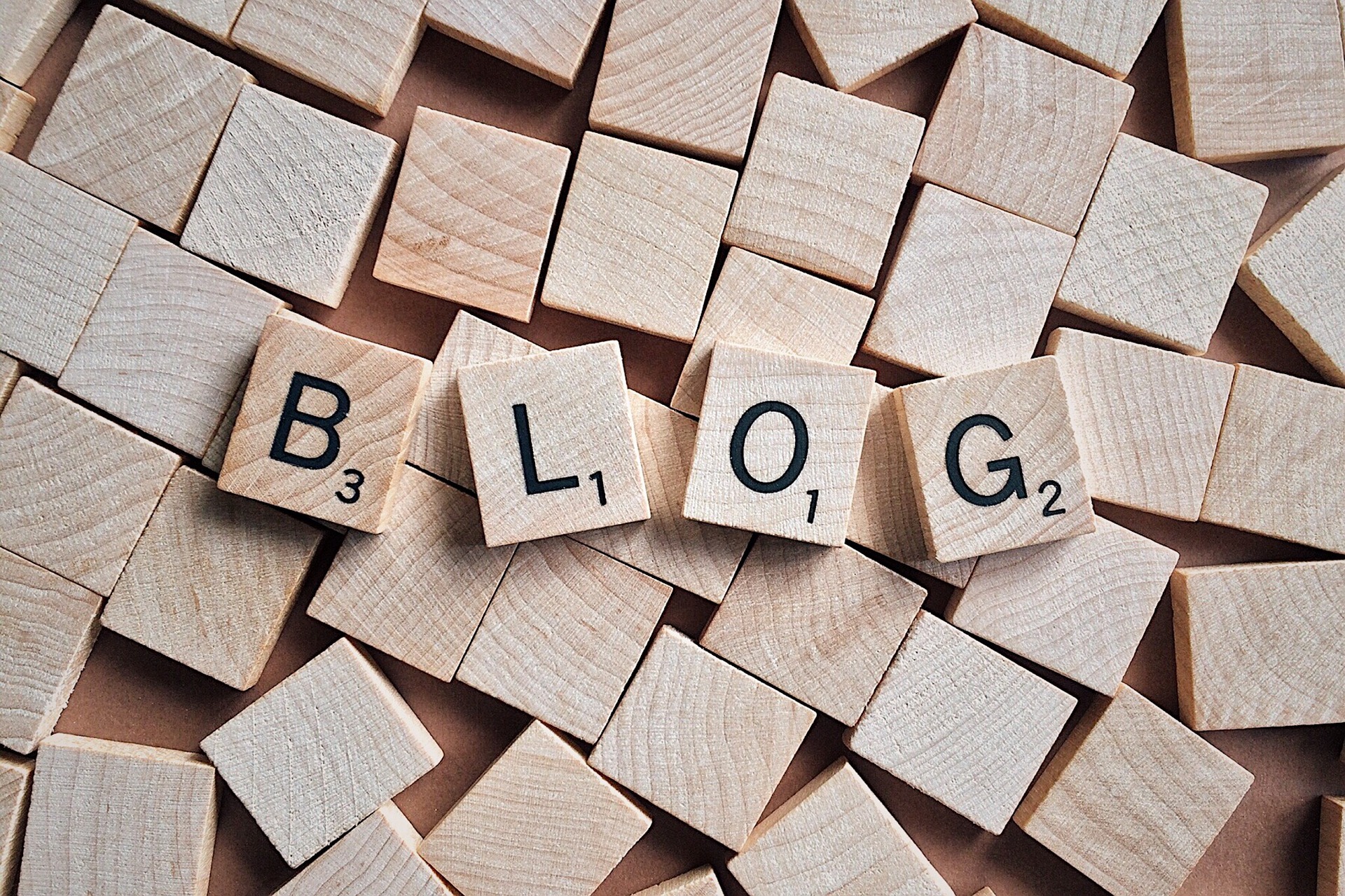 Normally businesses that have an internet presence contract an agency specialised in blog translation to increase their social network presence.
Blog translation is an excellent tool that serves to interact with your users, interrelate advertisements, create content and improve position in searches such as Google.  But, why not increase your international presence with this tool?
If you really want to increase the international presence of your brand it is essential that you take into account factors such as, your target audience to design a social media marketing strategy appropriate to the message you want to convey.
It is obvious that if you want to build customer loyalty or attract clients in other countries you must translate your blog posts to the language of the target country because that's how they will feel comfortable reading your posts.
The main advantages of blog translation are:
Increase the visibility of your company in web searches.
Enable the possibilities of internationalisation of your company.
Empathise with new potential clients.
Increase sales opportunities with your clients.
Improve your brand image.
Increase the number of clicks and leads.
Improve the return rate.
Don't fall for the temptation of inaccurately translating your post using automatic translators or others similar. These types of translators use linguistic software unable to capture the context, semantics, style and type of language of the content that is being translated
Do you need to translate your blog posts no matter what language?
AltaLingua is the best translation and interpretation agency in the market, therefore we offer you blog translation services with optimal qualities. This is possible thanks to our in-house trained and professional translators, that dedicate their time, effort and dedication to carrying out your work to an impeccable manner.
Blog translation
Blog translation Ask for a free quote, we will answer you as soon as possible. Call us!
QUOTE