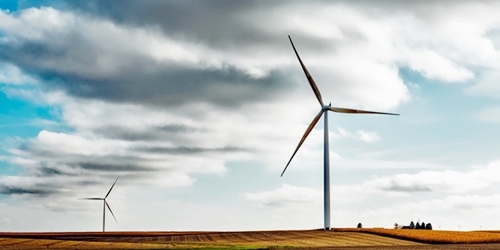 ENERGY SECTOR TRANSLATION
At AltaLingua we have extensive experience intechnical translations for the energy sector. Amongst our portfolio of clients there are important energy businesses, of renewable energy and engineering that work in the most successful international markets.
We have an experienced team of in-house translators for translations to main linguistic combinations and with specialised collaborators around the world for translation of contents for businesses in the energy sectors.
we always work with native translators of the target language, experienced in the field of translation and under the UNE-EN 17100 quality standard, specific European quality standard of translation services.
INTEGRAL LINGUISTIC SERVICES FOR ENERGY SECTOR BUSINESSES
Specialised translation in the energy sector: technical manuals,corporate communications, environmental impact assessments, etc.
Translation of contracts, bids and international commerial proposals.
Marketing and commercial translations: press releases, translations oriented to SEO, institutional content translations, etc.
TEAM OF EXPERIENCED PROFESSIONAL TRANSLATORS IN THE ENERGY SECTOR
Native translators in the target language.
Specialised translators in the energy sectorwith extensive knowledge of the topic and vocabulary.
Translators trained in translation in other disciplines with extensive experience in technical translations.
Glossaries and translation memories that guarantee the terminological coherence for all business documents.
We work with a team of in-house translators, that allows to translate large volumes of content in reduced times.
CHARACTERISTIC OF TRANSLATIONS FOR THE ENERGY SECTOR
Translations for the energy sector look to convey information in an objective way, since it is often energy-specific, renewable energy or engineering content. Correct terminological application is fundamental for these types of productions. For this, professional translation tools are used to help create, maintain and apply glossaries and terminological databases, guaranteeing coherence and correct terminological application in all contents.
ENERGY SECTOR TRANSLATION
AltaLingua, translation to all languages. Translation agency specialise en contents for the energy sector.
CONTACT