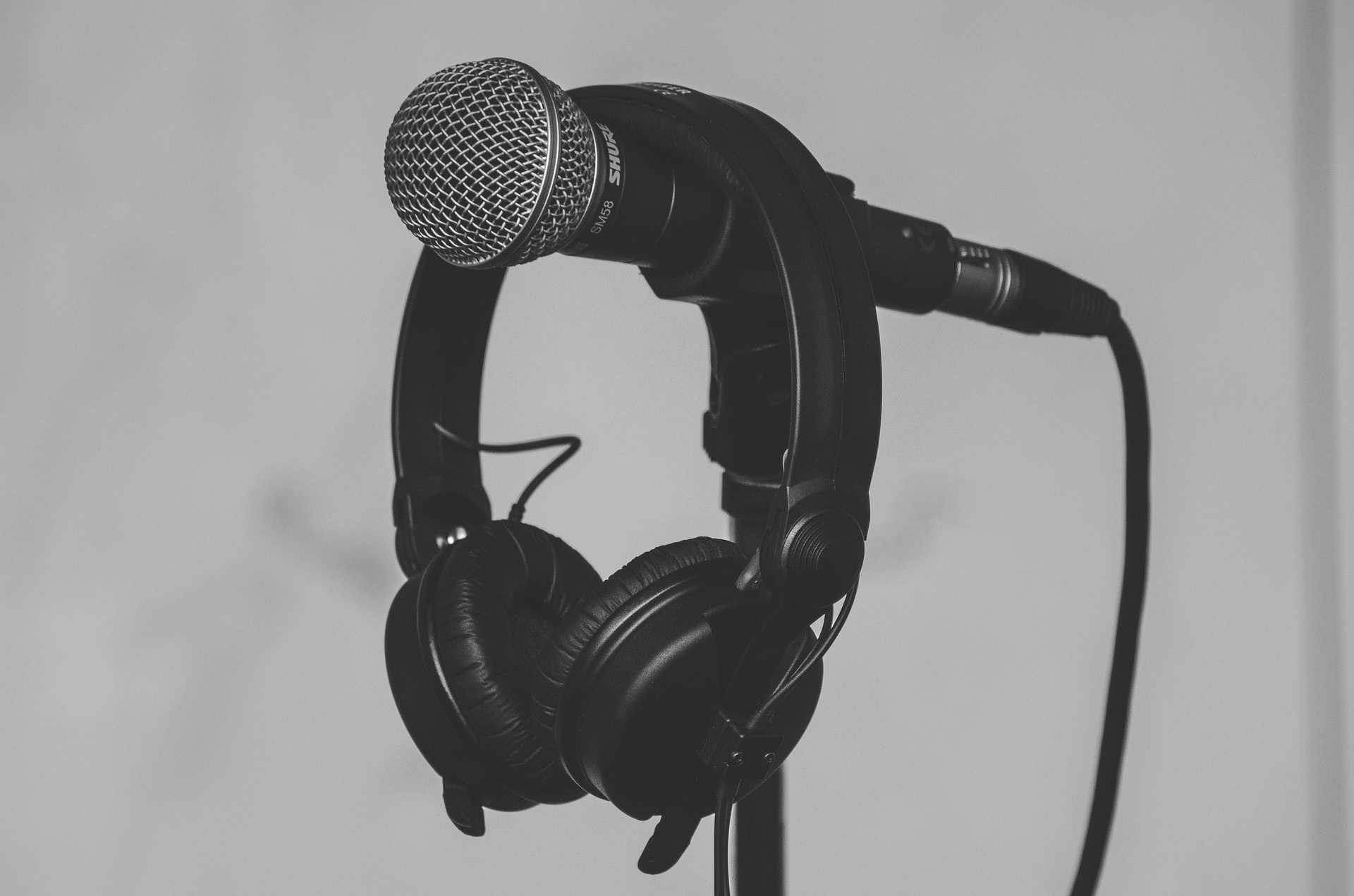 AltaLingua is a leading interpretation agency, make up of highly experienced, native interpreters. Our wide network of interpreters are specialised in different fields and work with a vast range of linguistic combinations.
What is the difference between a translation and an interpretation?
Translation and interpretation are closely linked specialties, but they require different skills.
Interpretation is the oral transmission of a speech from a source language to a target language. In addition to having a great command of the languages in question, an interpreter must have vast knowledge of the topic specific vocabulary that is to be interpreted and an excellent memory in order to retain the message and appropriately retransmit it.
Translation is the written transmission of content from a source language to a target language. The translator must be aware of the content and media and adapt their translation accordingly, using the appropriate terminology for each text.
Types of interpretation:
Simultaneous interpreting: simultaneous interpretation is common at events with an audience. The interpreter interprets at the same time as the speaker and the audience listens to this interpretation through headphones.
Consecutive interpreting: during consecutive interpretation the interpreter intervenes after the speaker. Note taking is necessary in this type of interpreting, and the speaker and the interpreter turn-take throughout. Consecutive interpretation is common during press conferences and short speeches.
Liason interpreting: this is a type of consecutive interpreting that is common in business meetings and accompanying institutional visits. It is characterised by its bidirectional nature, enabling various people to participate in the communication.
Sworn interpreting: this is the type of interpretation that is undertaken in official events, such as weddings and legal trials. The interpreter must be certified by the Spanish Ministry of Foreign Affairs, European Union and Cooperation (MAEC) as a sworn translator-interpreter, thus guaranteeing that the interpretation is a complete and faithful rendering of the original.
Advantages for your business when using an interpretation agency
Using an interpretation agency can provide you with a host of advantages when it comes to communicating with your clients.

If language is creating a barrier, you need a reputable interpreter who can guarantee that communication flows correctly.

Communication flowing as it should leads in-turn to satisfied clients who will have a great deal of trust in your brand. The same can be said when you hire an interpreter for any kind of event. The interpreter acts as a bridge between the languages at the event, meaning that those attending the event feel comfortable, with a fluid communication and no linguistic barriers.
How is an interpretation quote calculated?
The main aspects that are taken into account when working out an interpretation quote are:
The linguistic combination: the availability of interpreters may vary depending on the languages in question.
Type of interpretation: simultaneous, consecutive, etc.
Subject area: that may require knowledge of technical content and experience in that field.
Time: quotes for interpretations are calculated according to the hours and days of work.
Technical equipment: for a simultaneous interpretation, an interpretation booth and headphones for attendees are required.
Place: if professional interpreters are not available where your event is to be held, interpreters are available to travel to different cities so that your linguistic needs can be covered regardless of the location of your event.
ALTALINGUA
Search no longer, AltaLingua has everything you're looking for: interpretation for meetings, conferences, events, accompanying, etc. Our native and sworn interpreters have university degrees and are trained in different fields, guaranteeing a high quality interpretation.
Request a quote.
Get in touch with us and we'll advise you about what type of interpretation best suits your needs.

QUOTE