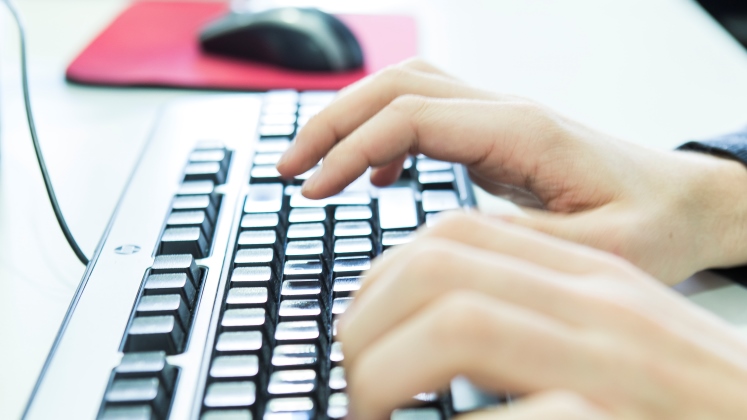 Transcription and Translation
TRANSCRIPTION AND TRANSLATION
Transcription and translation is a service that involves different tasks and skills including the process of transcription and translation. It is fundamental to rely on professionals with experience and training in each of the areas to guarantee the correct transcription and translation of video or audio content.
TRANSCRIPTION AND TRANSLATION PROCESS:
In order to guarantee a quality transcription and translation service, at AltaLingua we follow a work process respecting the UNE-EN 17100 quality regulations, a European quality control standard for translation services.
Transcription:Linguistic transcription is the reproduction in text of video or audio content. The two main types are distinguished as: Literal transcription and natural transcription.
Translation:Translation must be carried out by a native translator of the target language, with specific training in translation and interpretation and with experience in the subject of the contents to translate.
At AltaLingua we have UNE 17100 quality certification. One of the requirements of the UNE-EN 17100 certification is that all translations are done by native translators with training in translation and interpretation.
Proofreading:A proofreader other than the translator will be responsible for checking the quality, terminology and that the final result of the transcription and translation process is correct and of quality.
TRANSCRIPTION AND TRANSLATION. WHEN IS IT USED?
Transcription and translation is very frequent for the development of commercial content and marketing.

The main objectives of transcription and translation are:
Subtitles:Transcription and translation of audiovisual content for the creation of subtitles. Is it a very common service in marketing and communication contents.
Presentations and interviews:Transcription of audio notes and translation of presentations and every type of business contents.
Institutional videos:Transcription and translation of audiovisual contents, main for business with an international presence.
Transcription and Translation for dubbing.Transcription and translation is very common to carry out dubbing. It is a job that prepares the content for the voice actors.
HOW MUCH DOES A TRANSCRIPTION AND TRANSLATION COST?
The normal thing is to carry out a quote that includes two distinct concepts, transcription and translation.
How is a quote for transcription made?
The transcription fee will depend on the language of the audiovisual content and the duration of the video or audio.
How is a quote for translation made?
The translation fee is applied per actual word of the transcript content.  The final price will fundamentally depend on the length and the linguistic combination required for the translation.
If you want a transcription and translation, send us information about the project, the content, length and original and target language to translations@altalingua.co.uk and we will respond to you with a personalised quote for your needs.
Request a transcription and translation quote
Free transcription and translation quote. Send us the details of the project by email to translations@altalingua.co.uk to be able to make you a quote suited to your needs..

QUOTE