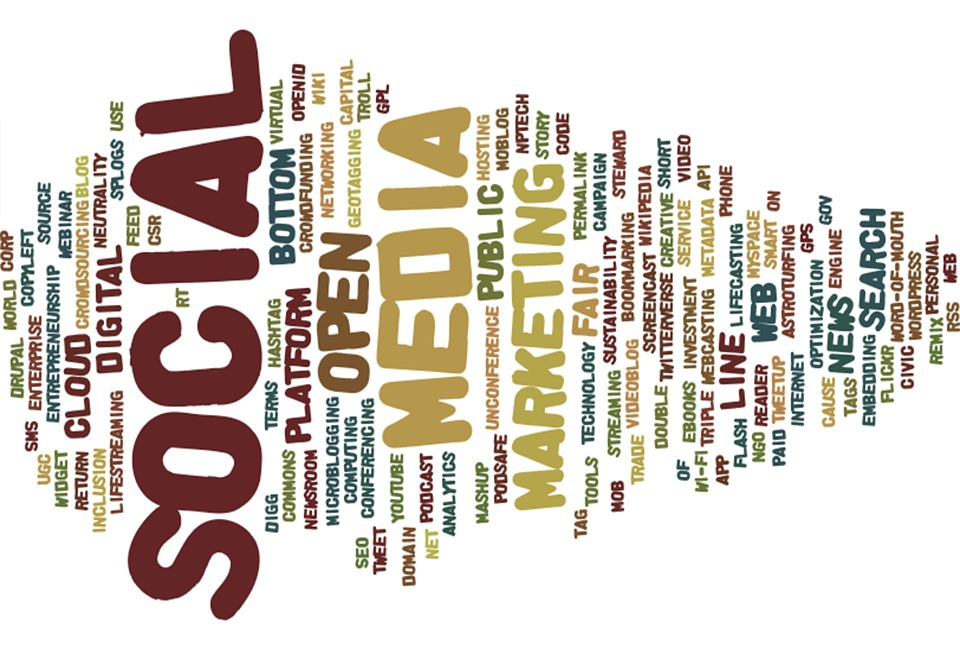 Importance of the translation of digital content
Throughout the years a multitude of changes have existed in relation to the way we communicate, that's why the emergence of new technologies and the use of the internet has promoted the need of multilingual translation of digital content.

A translator's work is mainly centred on the translation of films, books, legal documents, simultaneous translation, official titles, etc. However, today the work of translators has taken a turn since they work and translate every type of digital content. 

Thus, in terms of business it is essential to have professional native translators that provide a quality language to connect to different cultures and achieve the success of the company. It is not only the matter of translation a text, but left in the hands of native professionals the adaptation of the text to the appropriate language, uses and customs.

AltaLingua has extensive experience in translation of digital content for online marketing and communications agencies, with services such as:
Website translation- The corporate website of a business is the main window which represents the image that the user will remembers Thus, it is of vital importance to have a professional, native and specialised web translator in the original language and the target language, as well as in the sector of the business.
Translation for electronic trade- Languages are a decisive factor in the purchasing process.
Blog translation- The development of blogs has promoted a major rapport increase with clients and with it, having a better natural position in searches.
E-mailing translation- The design responsive en e-mail marketing es importante para generar confianza entre los clientes actuales y los futuros.
Translation for SEO- SEO translation is a translation oriented to position content according to the SEO strategy.
Social Network translation- Social network translation creates an unquestionable brand reputation and prestige, since it is a medium of great spread on an international.
Localisation- Localisation consists of adaptation of content to the target market, taking into account the cultural values of the market.
ABOUT ALTALINGUA
AltaLingua is reference agency in the translation sector in Spain. We work with the most prestigious online marketing and communication agencies and with more than 500 companies around the world offering a wide variety of linguistic combinations.

AltaLingua translates into more than 30 languages per week with native translators, that guarantee a correct adaptation for advertising messages according to the market. Also, we have systems of quality management following the ISO 9001:2015 and UNE-EN 17100:2015 standards.
Request a free quote for translation of digital content.
Send us the document through the quotation form or by email to translations@altalingua.co.uk so we can make you a quote for digital content suited to your needs.

QUOTE